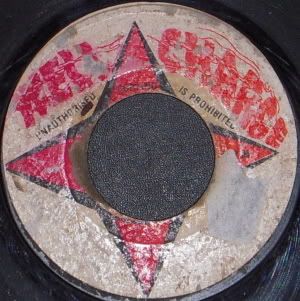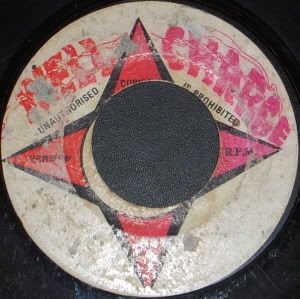 Jamaica's recorded music output can be divided into a few distinct eras. The country's style was mainly mento music in the 50s, a distinct folk music unique to Jamaica. As US r&b and Latin jazz records began to come in to the country, the early 60s saw the mixture develop in to ska, which was at it's prime roughly from 1964-1966. By 1967, the uptempo ska had slowed down considerably for the rocksteady era that lasted through the end of the decade. Much of the 70s reggae took the rocksteady sound and added to it- the Rastafari doctrine. This is where The Mighty Diamonds Come In.
The "Have Mercy" single was one of their breakout singles. Released in 1976, it landed them a full album that took the song as its title track. Both the song and the album have tremendous harmonies and a lyrical mix of Rastafari, political, and romantic lyrics. The tone and delivery of the lead singer, Donald "Tabby" Shaw, in this song stand above the mix. These guys became one of the biggest names of the mid to late 70s and still perform to this day; they toured the US through 2008 and are touring California as of Feb 2009.
One of their very first singles, "Oh No, Baby," was recorded and released in 1969 under the name 'Tabby & The Diamonds' with producer Stranger Cole and didn't sell well (ie not many are still around). Lucky for us I managed to find a copy, although a beaten up one, and I'll have it up soonish.
Listen and download here:
A-side:
Mighty Diamonds - Have Mercy
B-side:
Mighty Diamonds - Version