Double post today! Check out this one and the one below it,
Max Romeo's "Let The Power Fall For I".
Update! I also added a new section on the column to the right, reggae by producer. I've added tags to each reggae posting with the tracks' producer and you can now browse by producer. I've been meaning to do this for a while so here it is!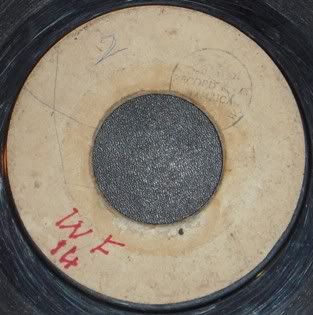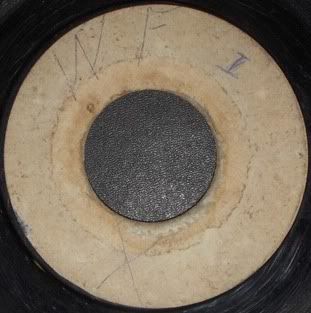 Hopefully you've been introduced to Derrick Morgan and Freddie McKay at least through my previous posts
here
and
here
. Unfortunately as of now, this post exhausts my Freddie McKay collection, but there are many many more Morgan tunes to come.
"Court Dismiss" is a tune very similar to
Judge Dread
series by
Prince Buster
and the previous "
Tougher Than Tough"
by Morgan. Both are rocksteady takes from a court room with a judge incarcerating a group of rude boys. Plenty of the standard "lion, iron, zion," and "rough and tough" that can be found in both Buster's Judge Dread series and Morgan's "Tougher Than Tough." I'm sure there have been other artists producing songs like these at the time, I'll have to have a look through my collection and see if I can dig up some more rude boy court setting songs.
"Fine Fine Fine" is a rolling rocksteady tune with bouncing horns and an active group of background singers. McKay recorded his earliest tracks with Prince Buster in 1967 and this is from just later in the same year from producer
Leslie Kong
of
Beverley's
. '67 was a fantastic year for rocksteady music and this song has all the early trademarks of the ska to rocksteady transition. Many collectors would argue that mid-late 60s are the most exciting period of Jamaican music and I tend to agree. This song is a pretty good representation of that style!
Listen & download here:
A-side:
Derrick Morgan - Court Dismiss
B-side:
Freddie McKay - Fine Fine Fine
If you like this one, check out Prince Buster, Eric Morris, or more Derrick Morgan.